For all your evaluation needs
Welcome to Kate Winter Evaluation, LLC!
I started Kate Winter Evaluation in May 2013 as a means to focus the level of attention I desired to performing objective, thorough evaluation services. Unlike evaluation firms where analysts may be overwhelmed with their client loads and only able to give half their best to individual projects, KWE only takes on projects that fit with our current and projected workflow. This assures that we have the time necessary to devote to each individual client and project, are responsive when unforeseen needs arise, and provide the highest possible level of attention to detail each project deserves.
Whether you need proofreading assistance for a grant proposal, a full-service evaluation from design through implementation, someone to finish an evaluation you've already started, or something in between, Kate Winter Evaluation can meet your needs.
Please contact us if you have any questions or might be interested in a free consultation.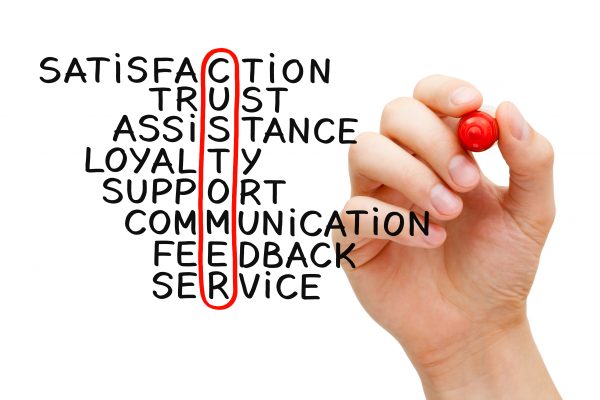 Commitment to Customer Service
Attentive and responsive customer service is the cornerstone of KWE's practice. We ensure open lines of communication with the project director to minimize time delays and avoid inefficient use of anyone's time. This begins during the grant-writing stage to ensure submission deadlines are met, and continues through delivery of the final report for the project. Working with each client, we establish a mutually desirable schedule of regular check-ins and data submission to build in accountability and predictability that align with project and evaluation reporting milestones.